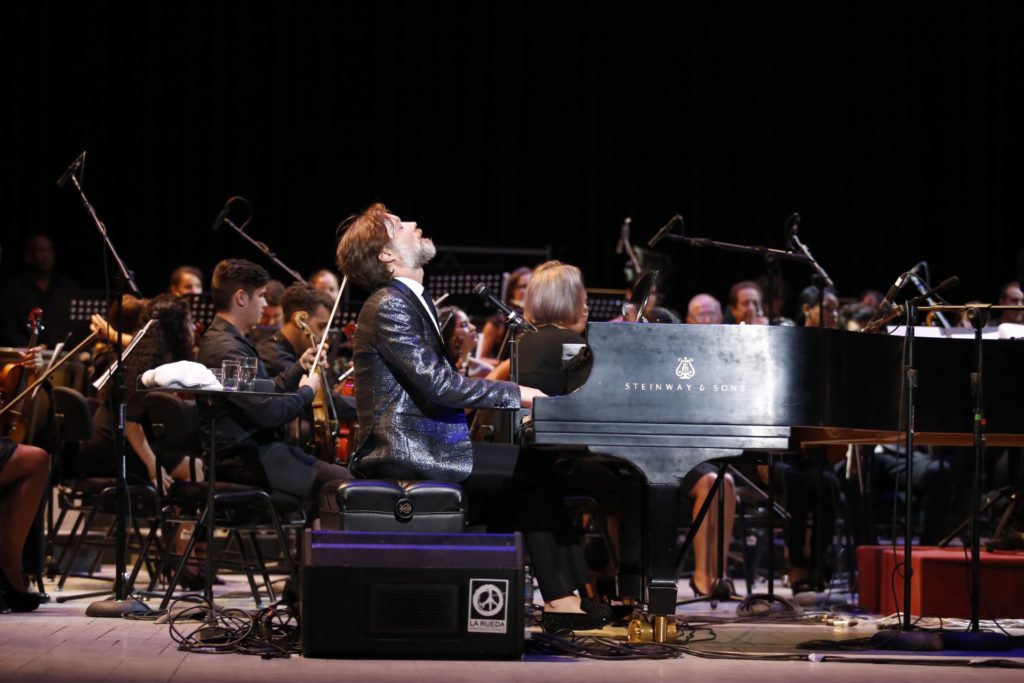 In Photos: Rufus Wainwright In Havana

Back in September, American Songwriter joined Rufus Wainwright for a week in Havana, Cuba, as part of a special cultural exchange between the Canadian-American artist and the Havana music and arts community. More than 100 Wainwright fans and music lovers convened in the Cuban capital for a one-of-a-kind experience, which was put on by Music Arts Live. All photos by Caine O'Rear.

– American Songwriter
Flashback to September 2017 and check out some great photos of Rufus Wainwright at Wainwright Libre! Rufus in Havana. Click here for the full article!