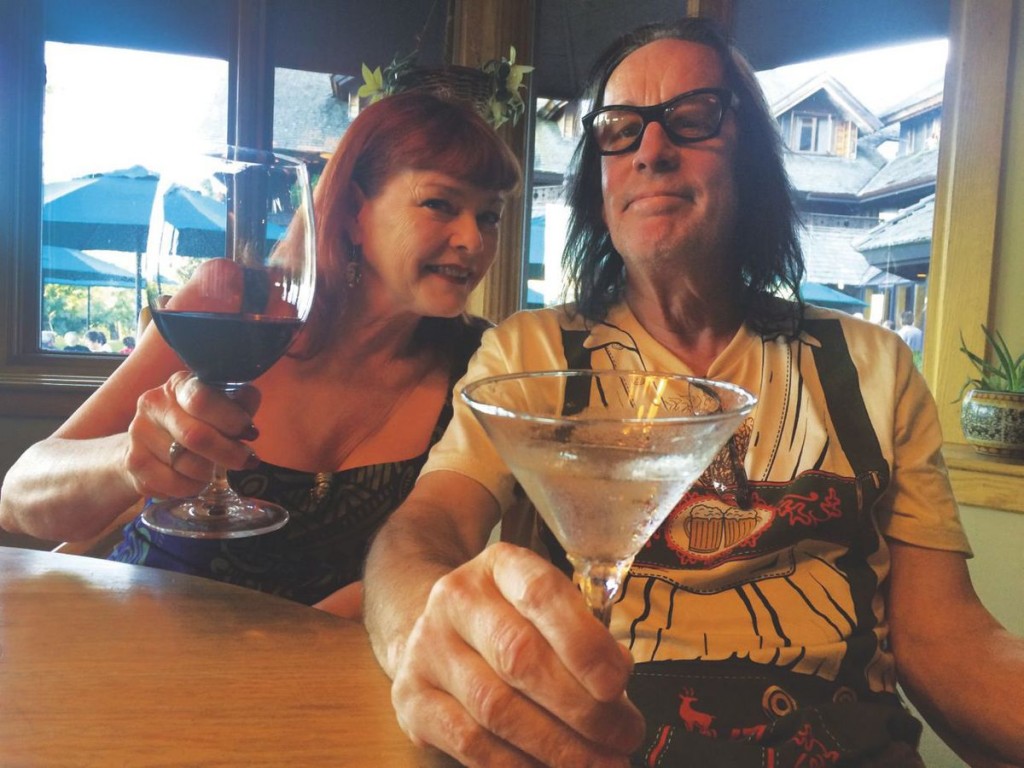 Stowe Today covers Todd Rundgren's TyRolean Getaway.
Trapp Family Lodge is alive with the sound of music this week, but not the kind you might think.

The resort is the latest site of a rock 'n' roll retreat put together by 1970s rocker Todd Rundgren.

He bills it as the "TyRolean Getaway," and he rented the entire resort this week to host it.
Read more here!