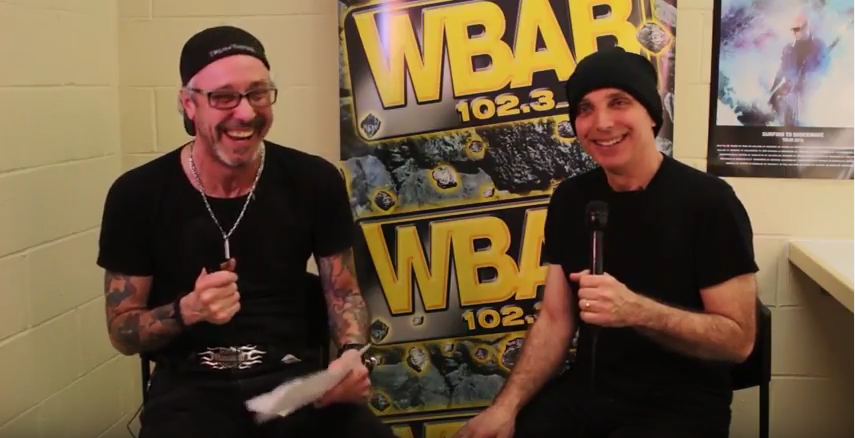 Joe Satriani invites New Jersey residents to enjoy the exclusive Commuter Package.
Our Commuter Package gets you in to all workshops, concerts, and activities and includes all of your meals. This package does not include lodging. You are welcome to spend the night wherever you choose. Parking is available at Glen Cove Mansion, for those who choose to drive.
New Registrations Only.